CiSMAT (Carinthia Institute for Smart MAterials and Manufacturing Technologies) is a newly founded center, dedicated to the research and development of innovative solutions for the Industry of the Future. It is part of the Carinthia University of Applied Sciences (CUAS), and is supported by the KWF (Kärntner Wirtschaftsförderungs Fonds).
CiSMAT is based on four groups conducting research in the fields of
Smart materials and structures
3D printed composite materials
Agile Manufacturing
Sensor integration in Mechatronic Systems
CiSMAT works closely with a network of local and international companies, which it also supports in their transformation efforts towards Industry 4.0.
New certificate course for SMART MATERiALS starts in October 2020.
The goal of this course is to provide students with the knowledge and skills
that will allow them to solve new challenging technical problems, using a
combination of smart materials and advanced 3D-printing techniques.
Few places in this course are still available. For more detailed information and registration please click here.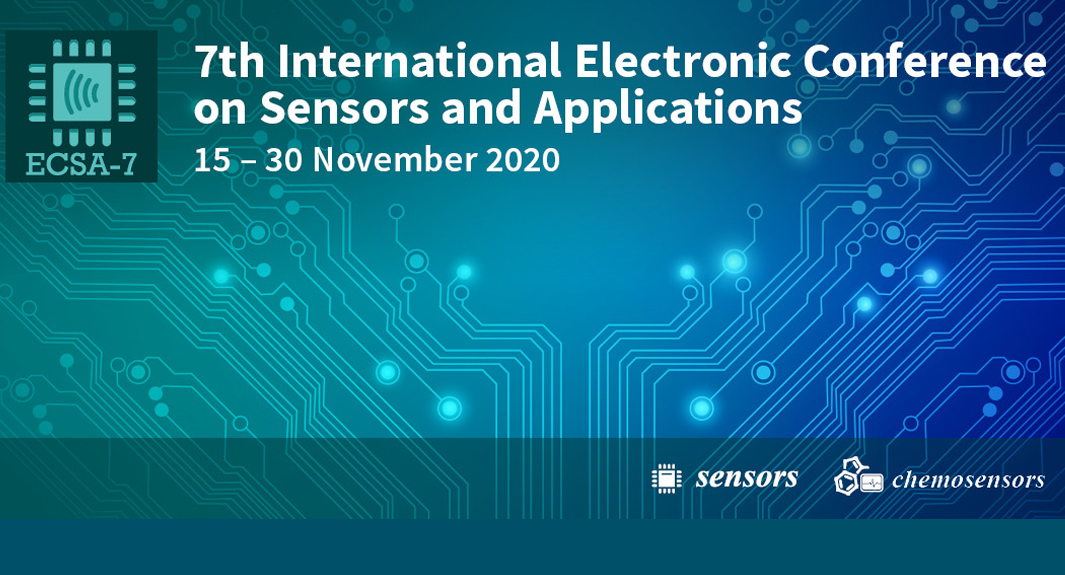 In these times of Corona crisis, online symposiums enable researchers to pursue their scientific communication activities in the best possible conditions. CiSMAT supports the ECSA-7 Symposium, and takes an active part in the organization of this event, dedicated to sensors and applications. Participation is free of charge!
See all our articles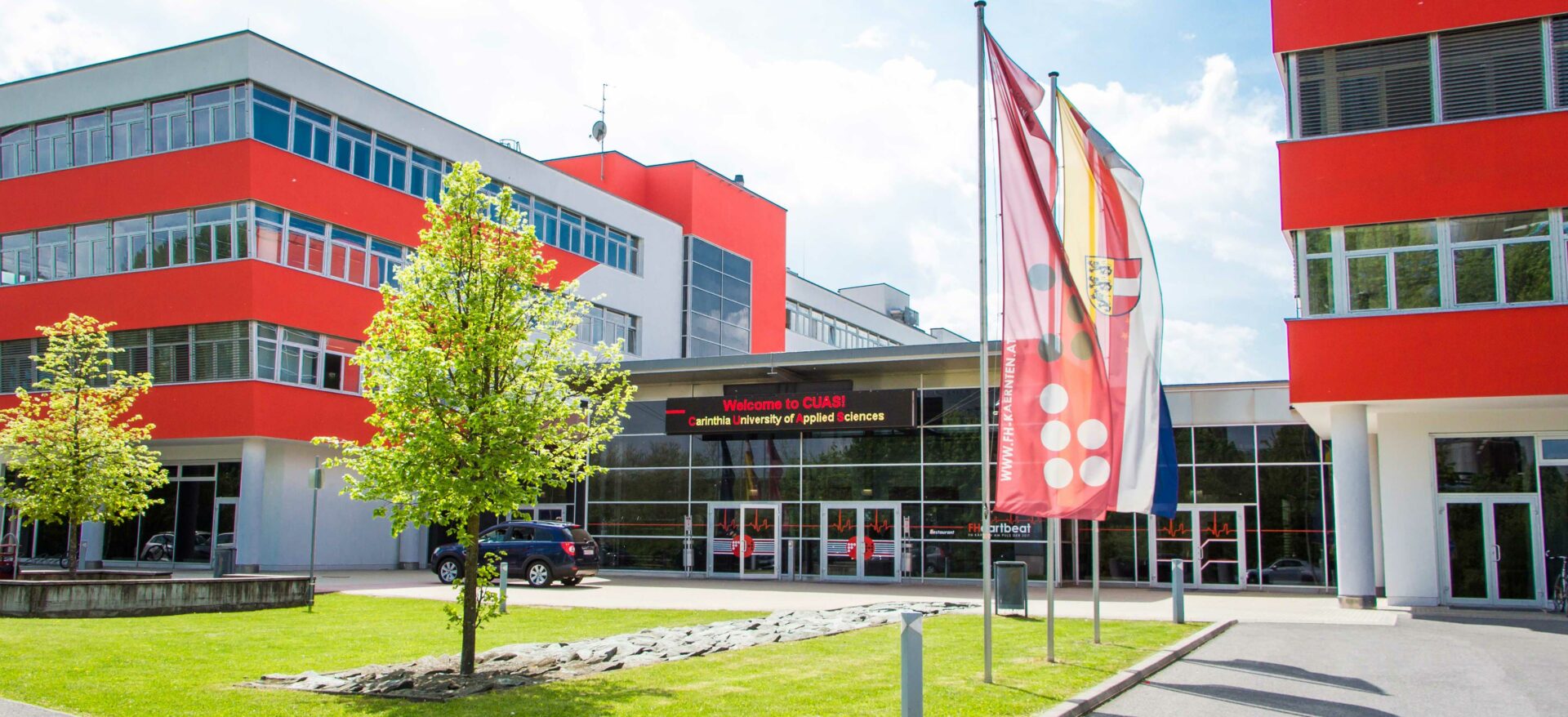 CiSMAT
Carinthia Institute for Smart Materials and Manufacturing Technologies
Carinthia University of Applied Science
Europastrasse 4, 9500 Villach, Austria
cismat@fh-kaernten.at
+43 5 90500 2109
Office Hours
Monday – Thursday: 08:15-12:00
Contact: Mag. (FH) Helga Kaltenbacher