CiSMAT (Carinthia Institute for Smart MAterials and Manufacturing Technologies) is a newly founded center, dedicated to the research and development of innovative solutions for the Industry of the Future. It is part of the Carinthia University of Applied Sciences (CUAS), and is supported by the KWF (Kärntner Wirtschaftsförderungs Fonds).
CiSMAT is based on four groups conducting research in the fields of
Smart materials and structures 
3D printed composite materials
Agile Manufacturing
CiSMAT works closely with a network of local and international companies, which it also supports in their transformation efforts towards Industry 4.0.
Beyond our specific areas of research, we wish to use our varied and complementary skills to help our students, colleagues, partners and start-up founders to test the technical feasibility of new concepts and possible innovative solutions to challenging problems. This work is carried out in particular within the framework of « Innochecks » projects, and Master theses. Technical feasibility studies can also be strongly supported by the KWF (see "Start F&E" Program).
Here, we also collaborate with the WING Department (Industrial Engineering and Management) at CUAS.
We offer advanced trainings in the fields of Smart Materials & 3D printing.
Our 1st CiSMAT Certificate Course on Smart Materials & 3D Printing has been completed in June 2021.

The next course will begin in March 2022. For more information and registration please click here.
We also offer free webinars, on Smart Materials & 3D Printing. Please click here, for more information about the next Webinar.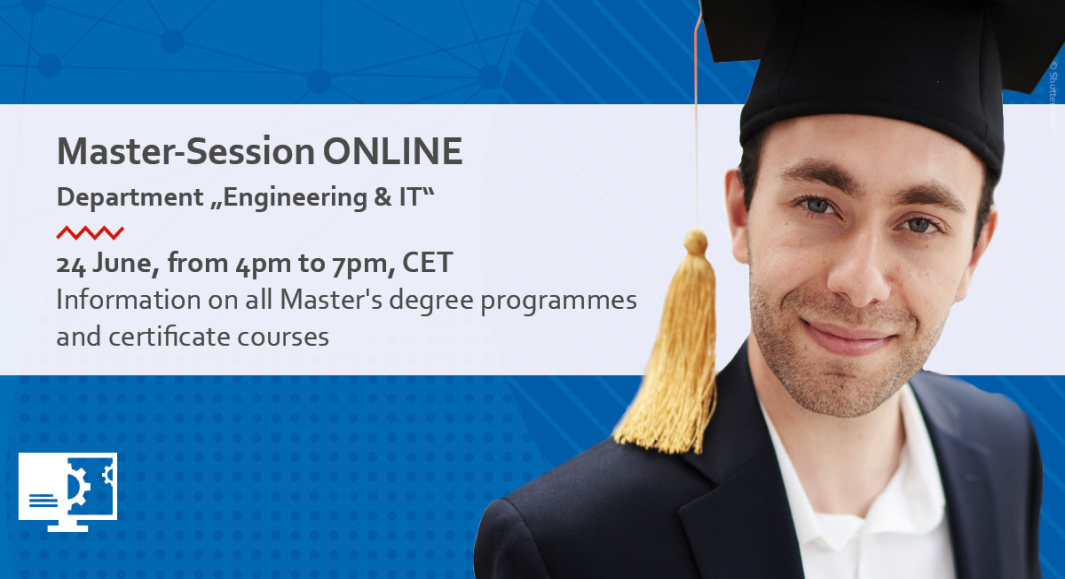 As part of the Master Session ONLINE, we cordially invite you to attend the online introduction of our new Certificate Course "Smart Materials and 3D Printing" on June 24th from 6:00 – 6:30 p.m..
more
See all our articles
FH-Prof. DI Dr.                                              Franz Oswald Riemelmoser, MBA
Lead: i-Material 
Carinthia University of Applied Science, Europastrasse 4, 9500 Villach
f.riemelmoser@fh-kaernten.at
Employee profile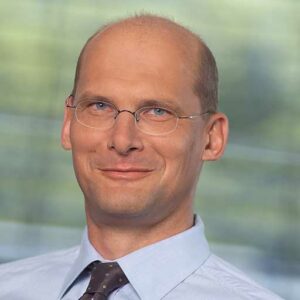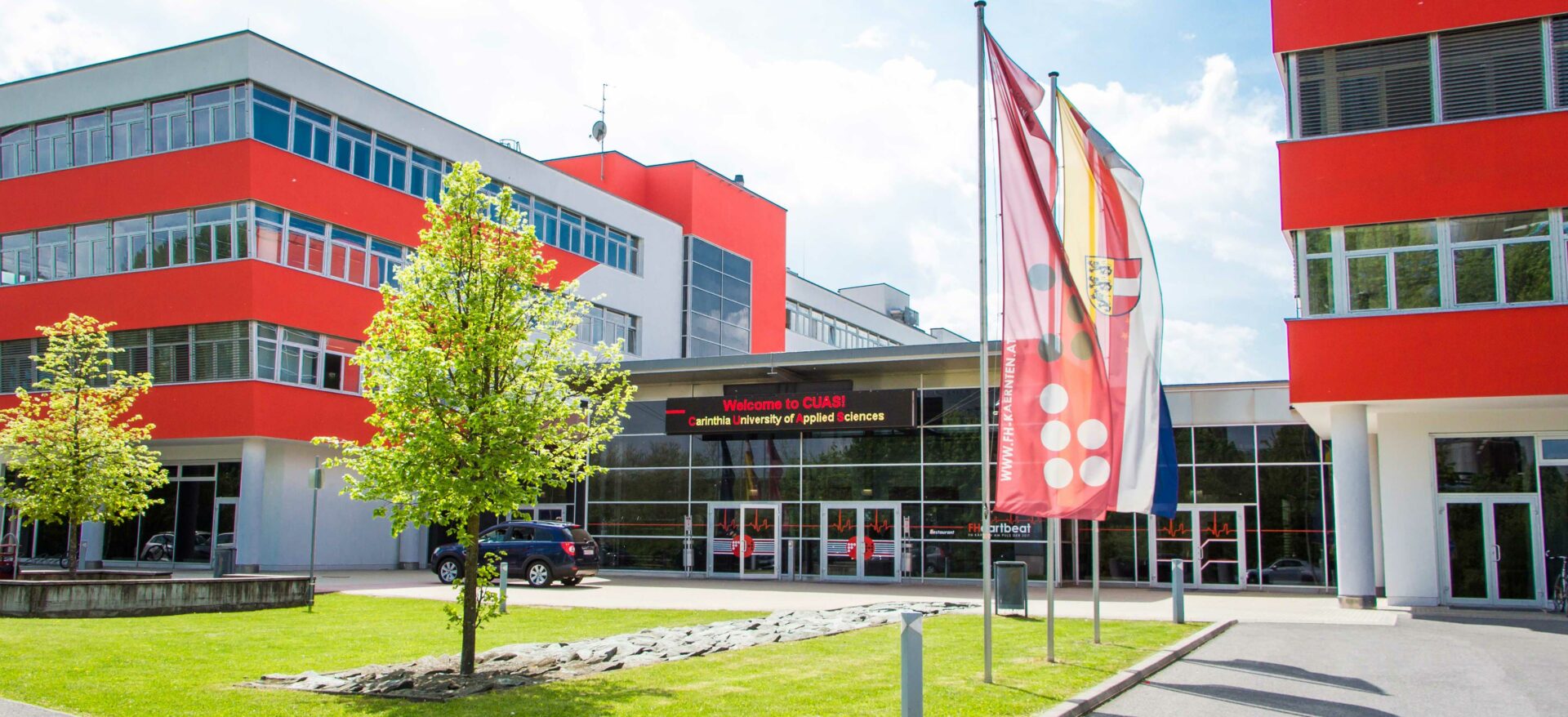 CiSMAT
Carinthia Institute for Smart Materials and Manufacturing Technologies
Carinthia University of Applied Science
Europastrasse 4, 9500 Villach, Austria
cismat@fh-kaernten.at
Office Hours
Monday – Thursday: 08:15-12:00 
Contact: Mag. (FH) Helga Kaltenbacher