Many thanks to the WKK Team (Wirtschaftskammer Kärnten) for inviting us to present our i-MON technology to ABA Austria representatives based in North and South America. We were able to present our passive, wireless sensors, which can be integrated into concrete for in-situ measurement of temperature and deformation. Our technology can mainly be used for Structural Health Monitoring applications (monitoring of bridges and tunnels).
See all our articles
CiSMAT (Carinthia Institute for Smart MATerials) is a newly founded Green Transition Competence Center, dedicated to the research and development of innovative solutions based on Smart Materials, for the industry and society of the future. It is part of the Carinthia University of Applied Sciences (CUAS), and is supported by the KWF (Kärntner Wirtschaftsförderungs Fonds). CiSMAT works closely with a network of local and international companies, which it also supports in their transformation efforts towards a more efficient, more secure and greener industry.
CiSMAT conducts research in the fields of:
Integrated piezoelectric sensors
Smart and meta-materials for improved acoustics and vibration mitigation
Phase-changing materials
CiSMAT also offers advanced trainings for R&D professionals, in the field of Smart Materials and applications. The next course "Smart Materials for a Greener Economy" will begin in March 2023. For more information and registration please click here.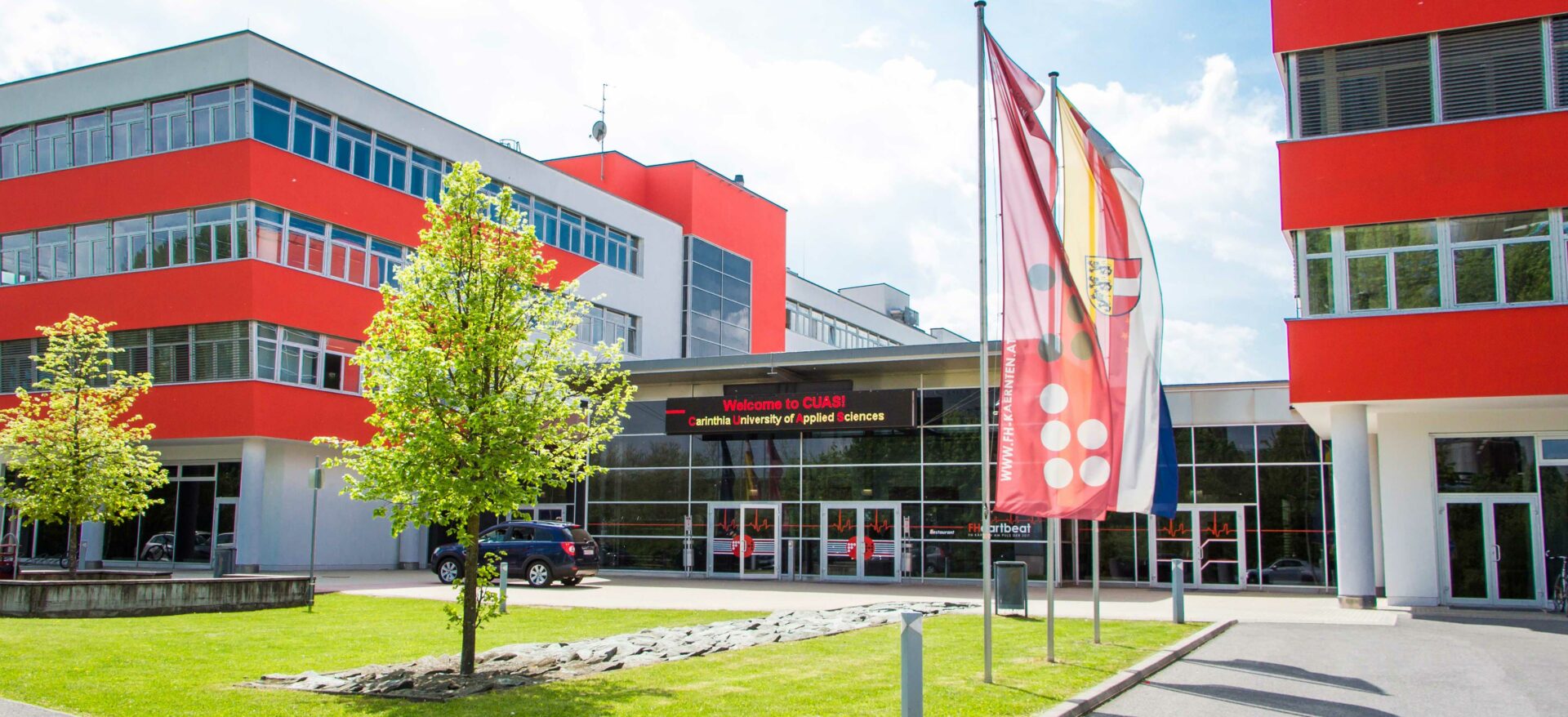 CiSMAT
Carinthia Institute for Smart Materials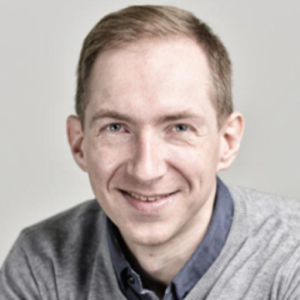 FH-Prof. DI Dr. habil Pascal Nicolay
Lead: CiSMAT & SHM Labs
Carinthia University of Applied Science
Europastrasse 4, 9500 Villach, Austria
p.nicolay@fh-kaernten.at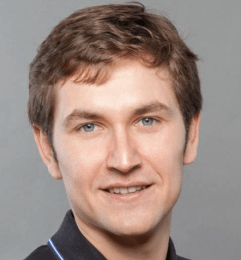 DI Dr. Claude Humbert
Technical director
Carinthia University of Applied Science
Europastrasse 4, 9500 Villach, Austria
c.humbert@fh-kaernten.at